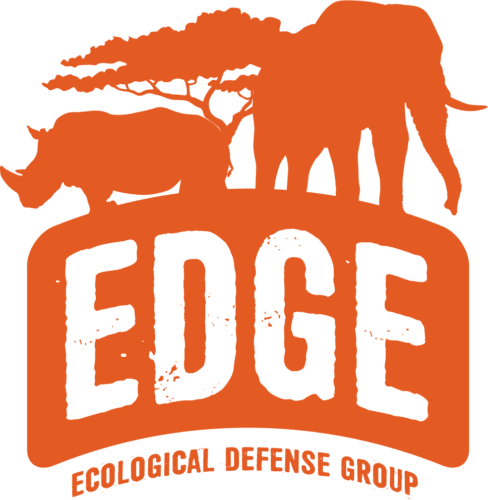 Protecting Africa's Elephants & Rhinos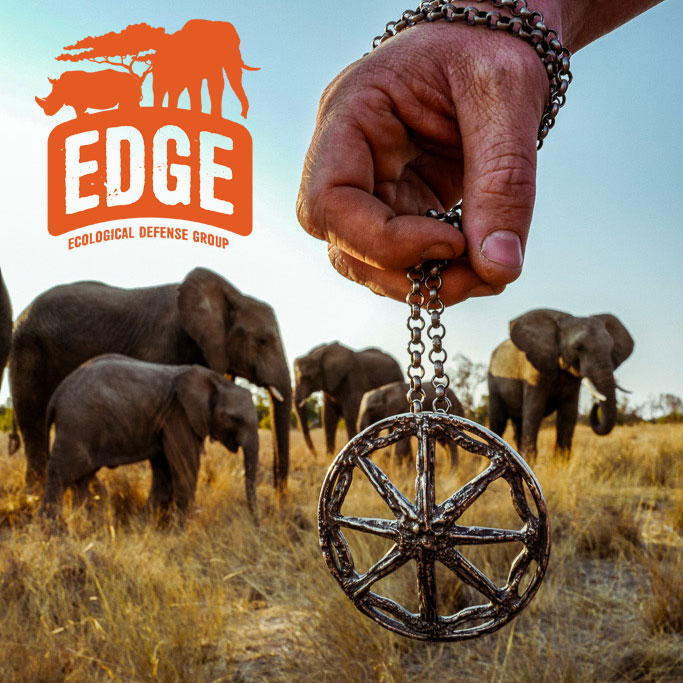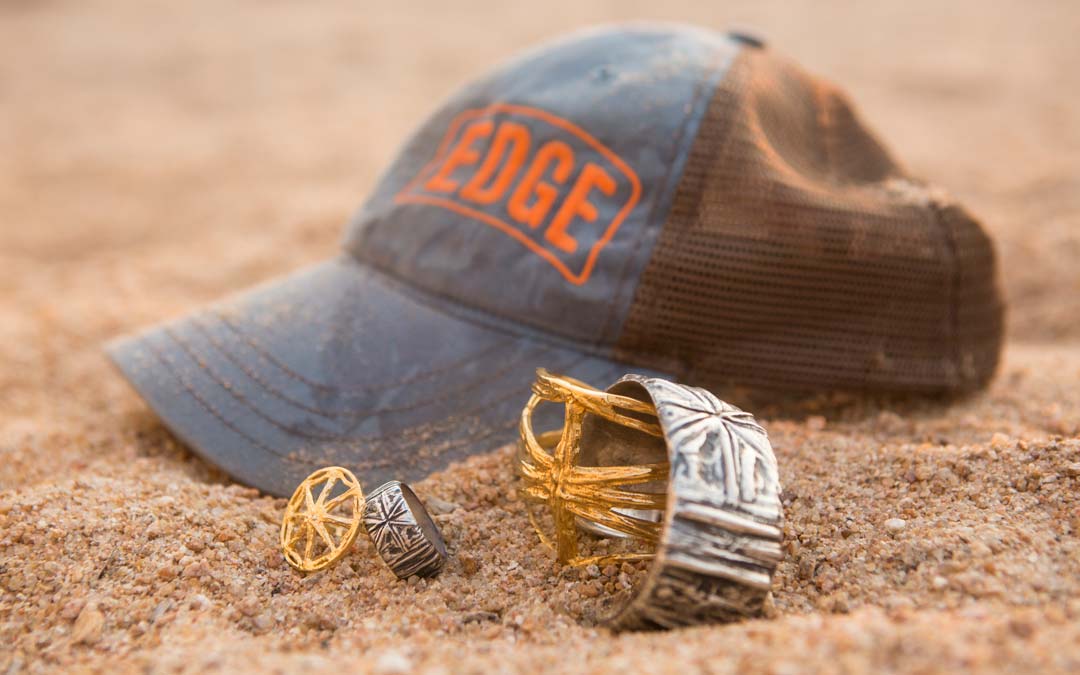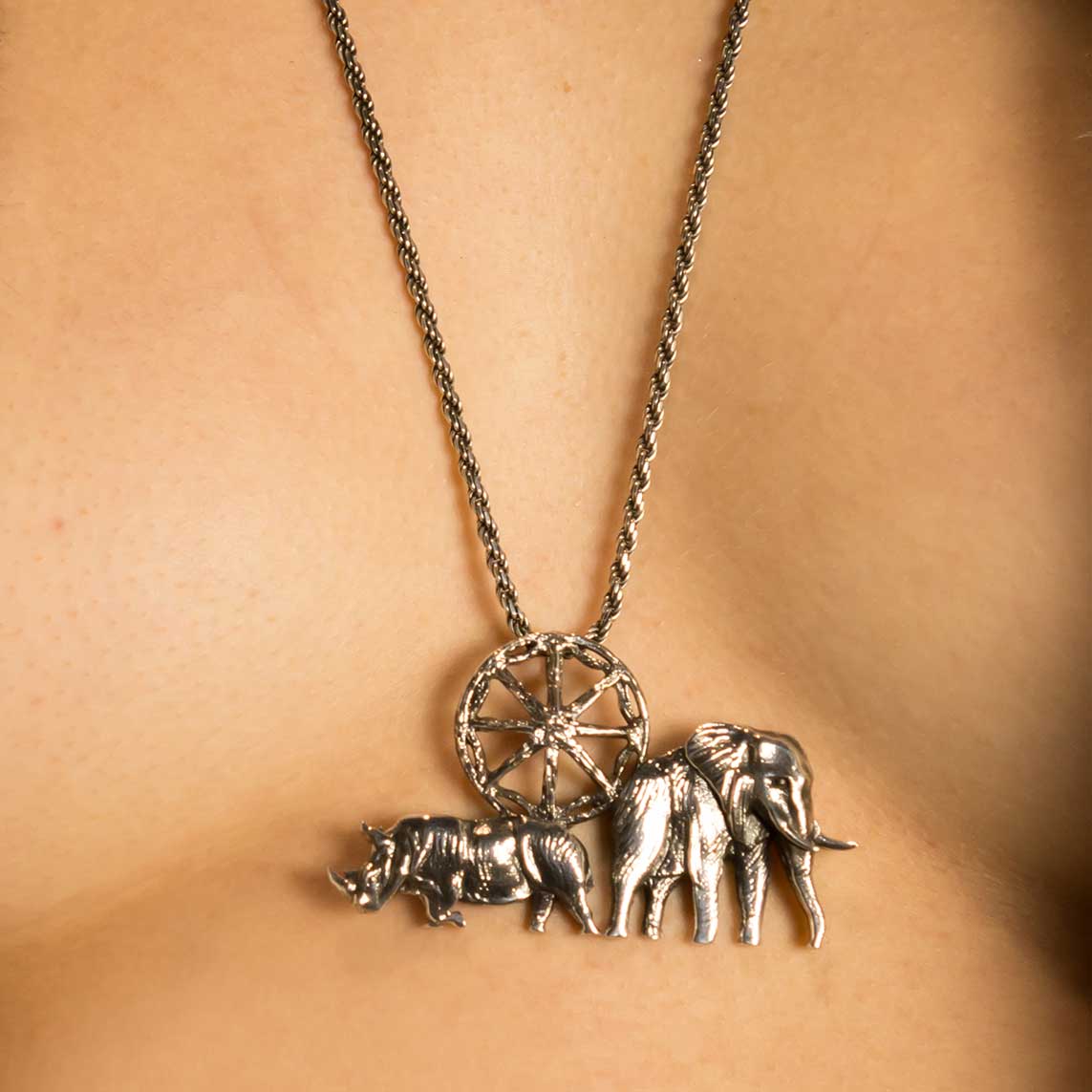 Stone Symbol Has Partnered with EDGE
The Stone Symbol from Ephesus was a powerful protector, an emissary of goodwill, and a call to charity.
Since childhood, animals have held a special place in my heart and my life. This passion has since become my mission to ensure the well being and security of all animals. I believe, as humans, we must speak up and speak out, giving voice to those who cannot fend for themselves.  I have pledged to never be silent in the face of abuse and exploitation of animals.
25% of all EDGE Jewelry sales will be donated to EDGE, the Eco Defence Group.
Learn more about EDGE below or visit their website ecodefensegroup.org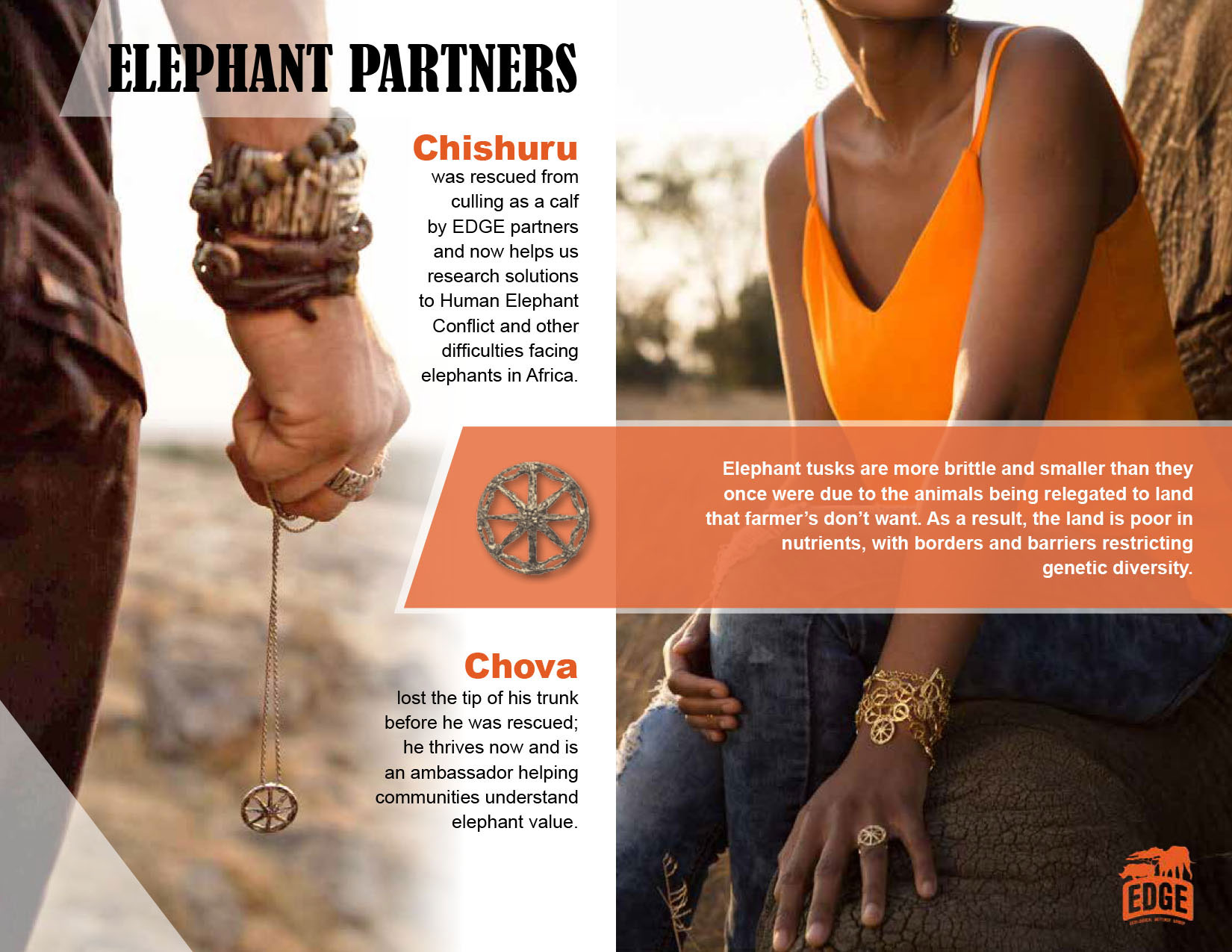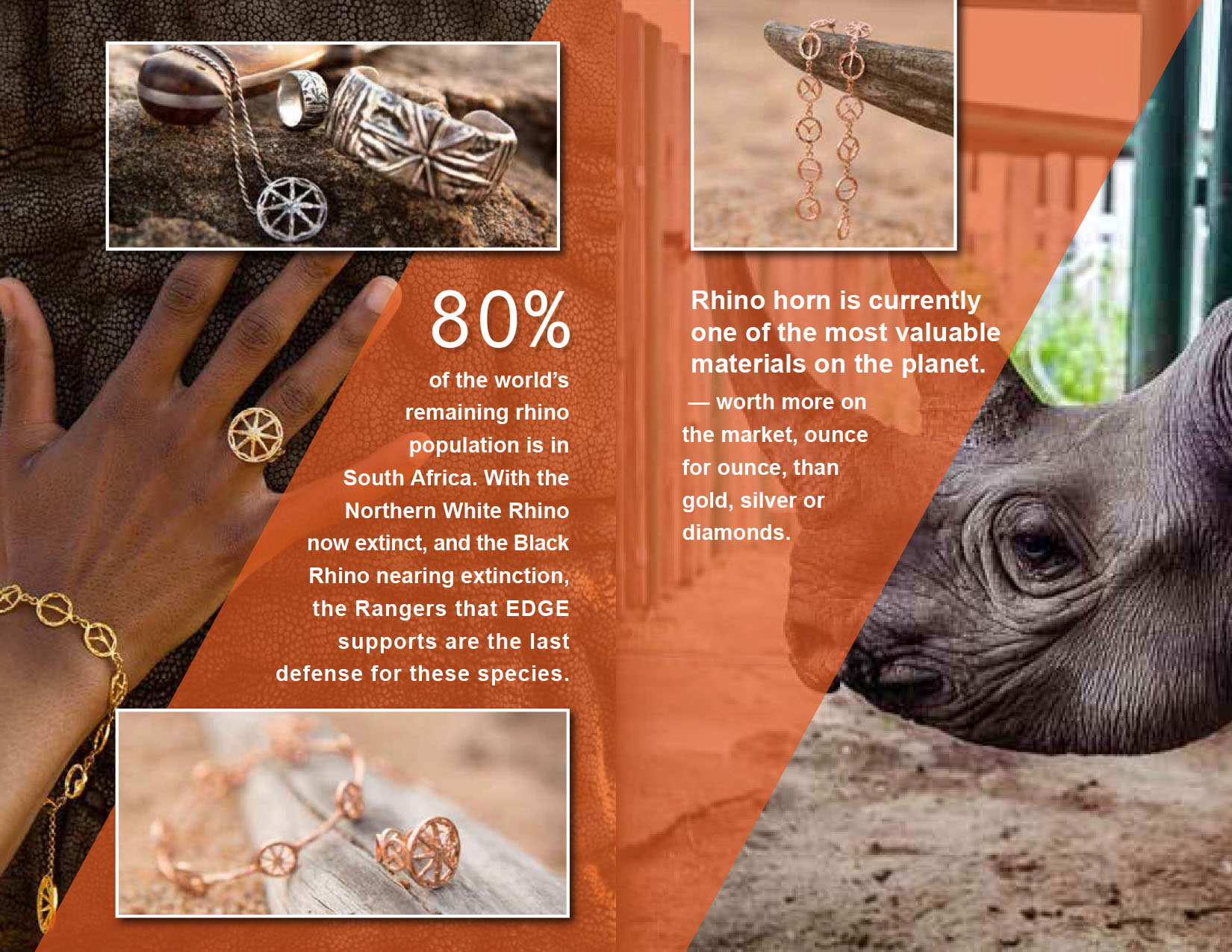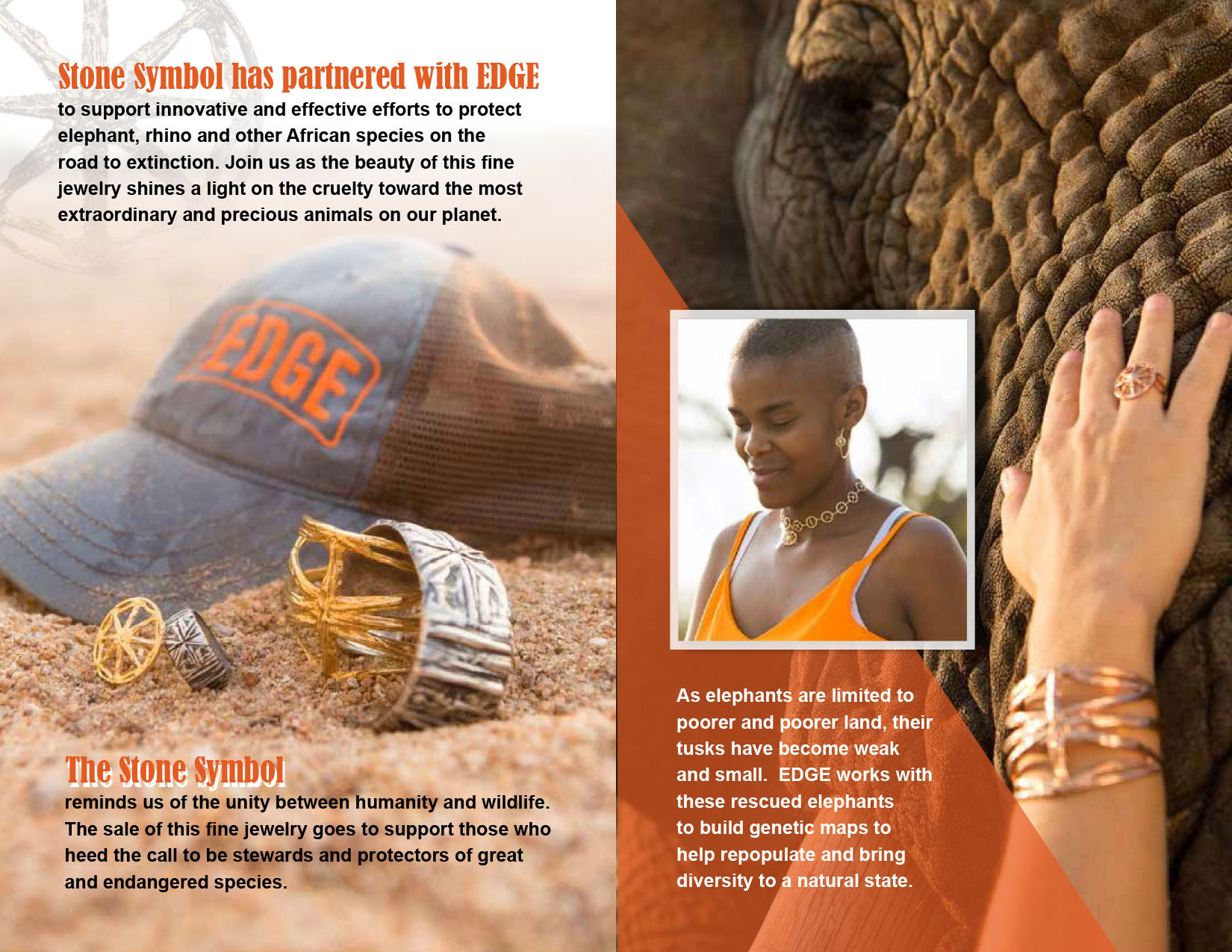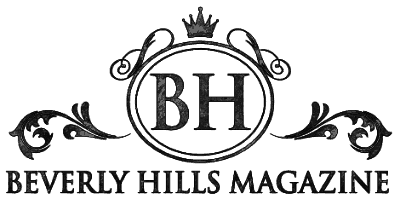 "Her collection, for both men and women, transcends time. Stone Symbol Jewelry is a piece of history you can wear today. It is simply eternal elegance."
BEVERLY HILLS MAGAZINE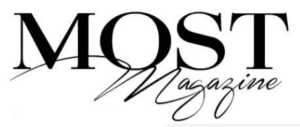 "Read the Interview with Doriana Richman - Founder and CEO of Stone Symbol Jewelry."
MOST MAGAZINE

"Doriana designs each unique piece of her fine jewelry with a highly-polished, antiqued degradation surrounded by history and intrigue."
FABFASHIONFIX MAGAZINE

"Living life in the fast lane as one of the entertainment industry's top Automotive Advertising stunt drivers, Doriana Richman has embarked on a new creative journey as a jewellery designer."
Benchpeg

"Beyond its obvious physical beauty, Stone Symbol shares a message of unity, peace, and spiritual growth. The collection is of timeless design, created exclusively with precious metals and handcrafted in the USA."
JETSET MAGAZINE