Stone Mountain Estates is situated on 40 secluded acres near the summit of the Malibu Coastal Range. Its unique architectural design was inspired by the natural beauty of the magnificent rock formations surrounding it. It boasts a stunning marble pool and Tuscan inspired landscape. From the massive vistas to the picturesque sunsets, the property's 60 ft helipad offers 360 degrees of unparalleled views— the perfect backdrop to any event!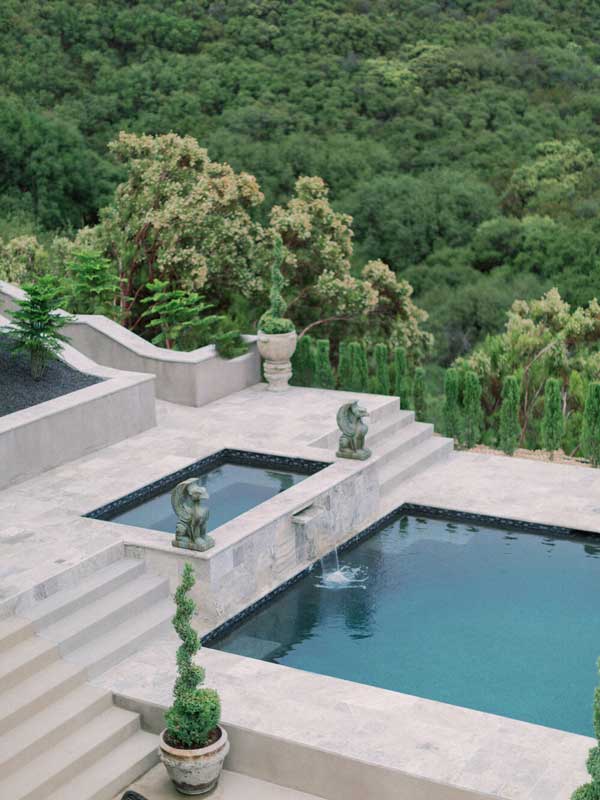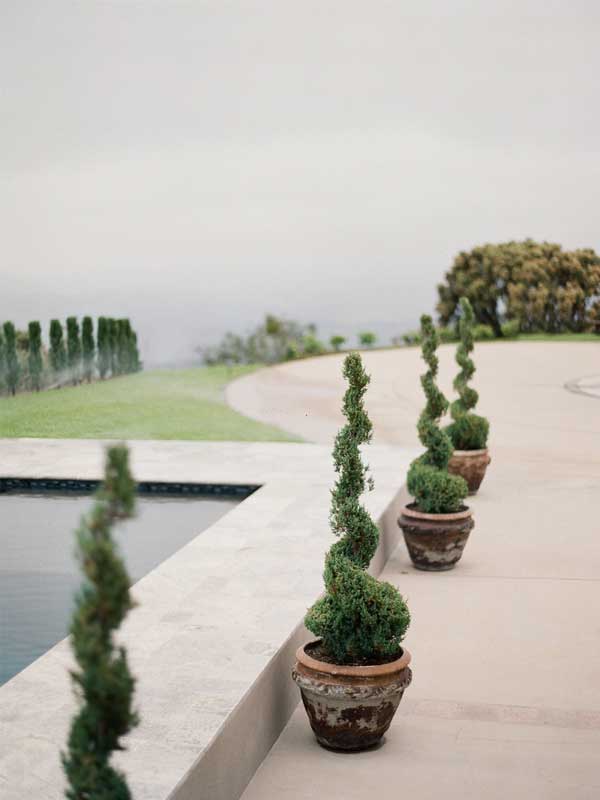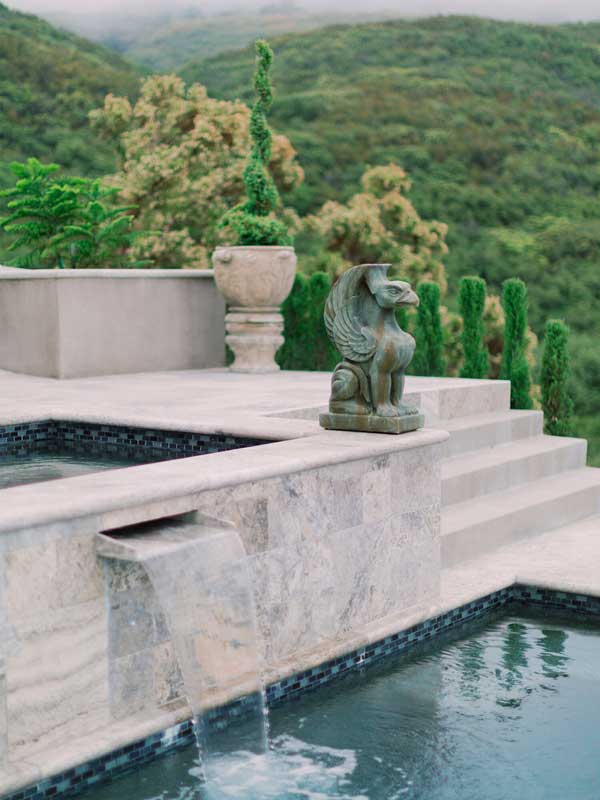 YOUR EVENT
Stone Mountain Estates is a marvelous blank canvas venue with endless potential. Clients are responsible for providing industry professional vendors to ensure a smooth and functioning event.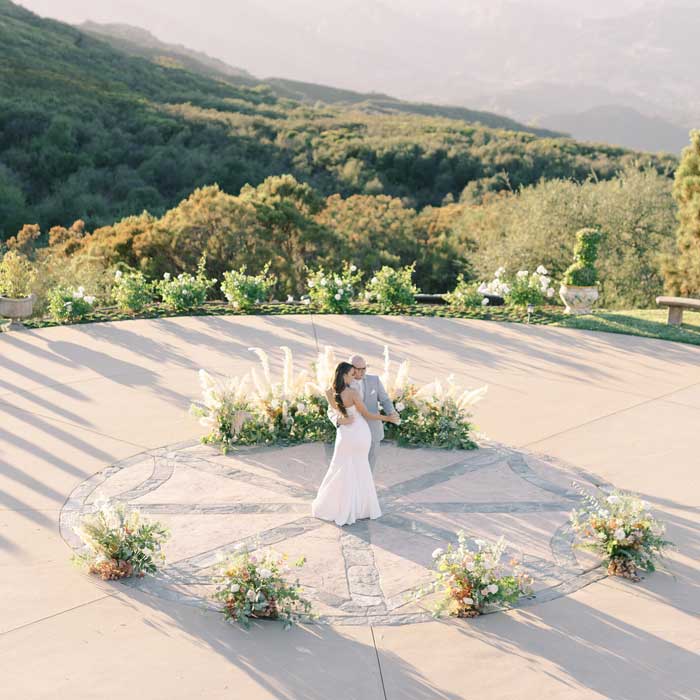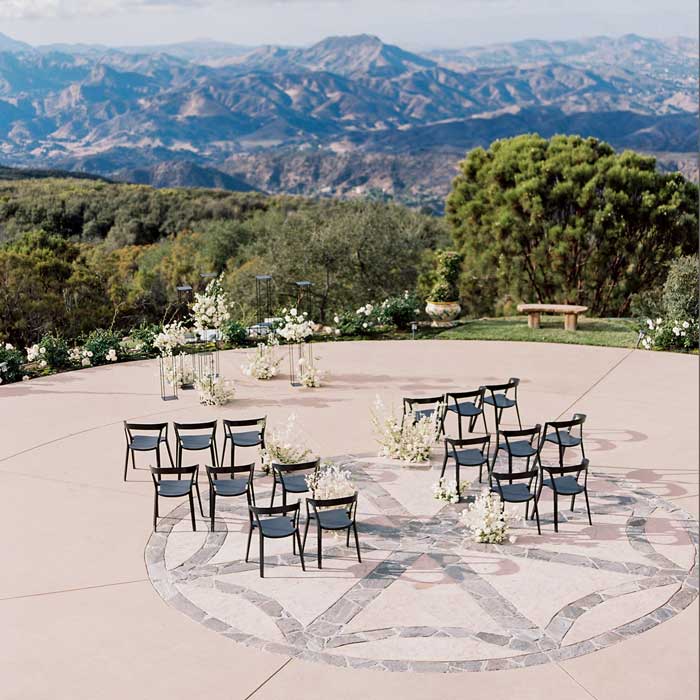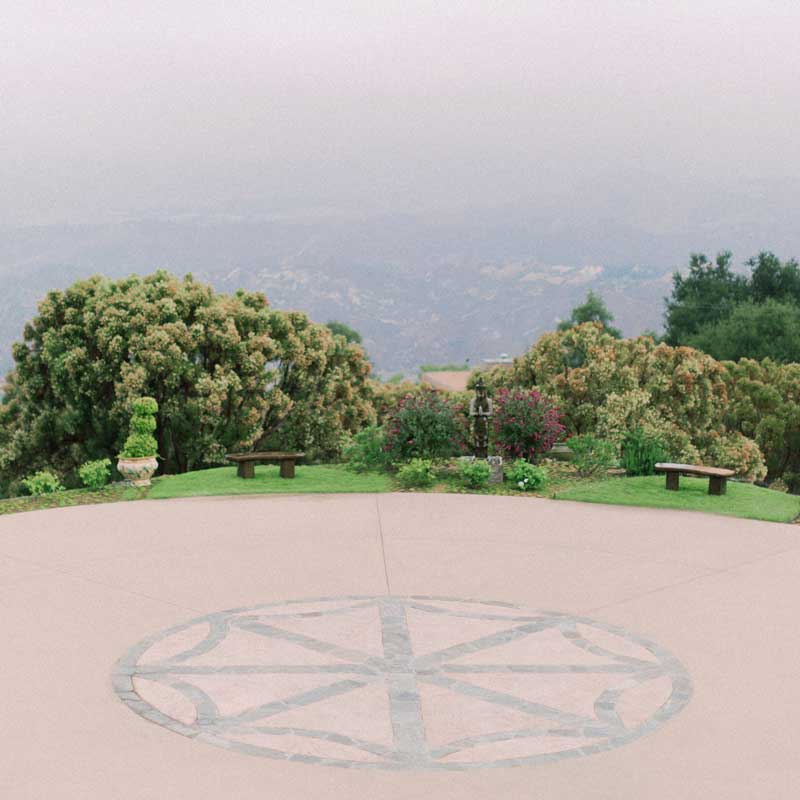 WEDDINGS & EVENTS
The world is your Oyster when planning an event at Stone Mountain Estates. With a sit-down capacity of 150 for reception dinners, the venue offers a 60ft large circular helicopter pad with the most incredible views of the Santa Monica and Santa Susana Mountains. This property is a stand-alone venue where all elements needed for the event must be brought in.
ELOPEMENTS
For a special and intimate moment between the two of you, we offer access to a jaw-dropping background and a variety of locations for you to grab some memorable photographs.
CEREMONIES
When you would like to share this special celebration with your immediate families and friends, we ensure you have the perfect scenery to make your ceremony an unforgettable one.
ENGAGEMENT PHOTOS
Photographs are timeless memories you will keep forever. With a variety of locations you can pick from and the prominent surrounding nature, we guarantee plenty of opportunity for your photographer to capture your love for one another.
PROPOSALS
On top of the mountains and in the midst of picturesque natural scenery, we welcome you to propose to your loved one. We offer a team of experts that can help you make this moment as unique and as special as you wish it to be.
PHOTOSHOOTS
Whether you are shooting for an editorial, a styled shoot, or your personal portfolio, we offer plenty of exterior areas to pick from. From the Italian flair of the pool to the massive greenery surrounding the property to the astounding sunsets, your possibilities are endless.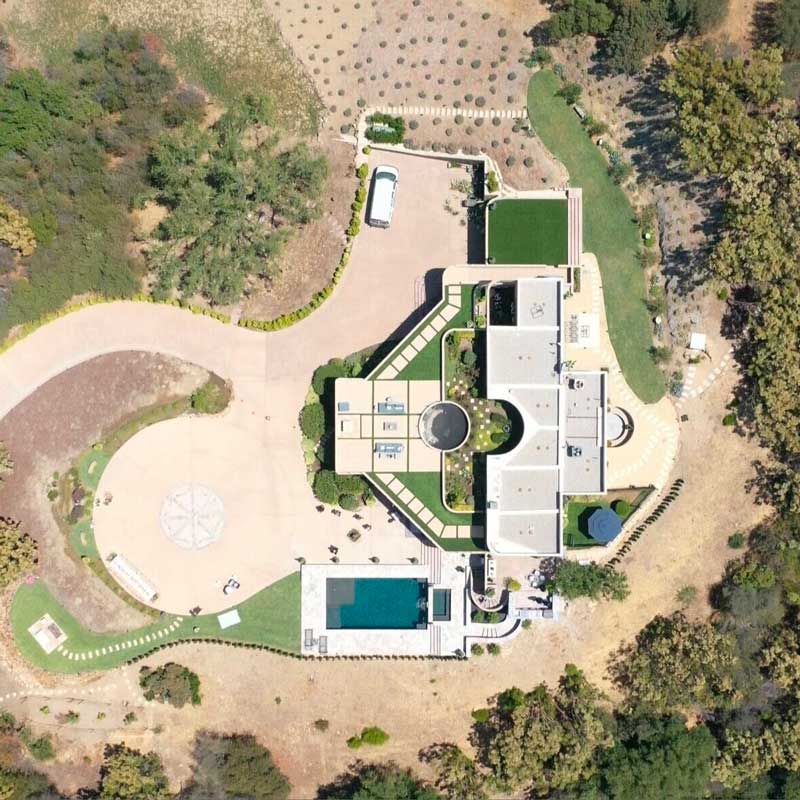 Have your Next Event With Us
Wedding Ceremony or Elopement? You too can get married on top of the world overlooking the 360 panoramic views.
Every part of Stone Mountain Estates is to give you an experience… Perhaps feeling like you're on the Amalfi Coast or the French Riviera.
It is romantic, luxurious, and breathtaking and we invite you to come and experience it for yourselves.
Venue Insights
40 acres
60 FT HELIPAD
150 CAPACITY
ON-SITE PARKING FOR 40 CARS
11:00 P.M. CURFEW