Stone Symbol Jewelry Founder & Creator
Doriana Richman is the founder and creator of Stone Symbol, a Faith-Based luxury jewelry and accessories collection for men and women.
Never one to sit still, Doriana Richman has now embarked on a creative journey as a Jewelry designer. Stone Symbol Christian Jewelry was inspired by her visit to the excavated city of Ephesus, an ancient Greek city on the coast of Ionia.
It was in this ancient city that Doriana came across a secret symbol, a symbol that offered the promise of safe harbor to those seeking refuge from religious persecution. A cipher, carved into the walls and walkways of the city's streets that informed the knowing observer that here was the presence of like-minded believers. This symbol is recognized as the first symbol of Christianity, Unity, and a Spiritual Birth of Humanity.
After thousands of years of wear, this symbol is still visible to this day. It was this symbol of acceptance and protection that has inspired Doriana to share its message of unity with the world.
"Stone Symbol Jewelry is a piece of history you can wear today and tomorrow.  It is simply, Eternal Elegance."
Doriana pursues grace and precision in her work behind the wheel and in her fine CHRISTIAN jewelry.
Doriana is also an actress, a professional stunt driver in film and television, and a longtime animal rights activist.  As if all this wasn't enough, she is also an accomplished Grand Prix equestrian rider. Since early childhood, Doriana has been passionate about the well-being and security of all animals.
Doriana has worked as a commercial stunt driver for 20 years and her performances have appeared in over 400 commercials. When Doriana is not behind the wheel, she stays involved in stunt work through the company L.A. Motorsports, which she owns with her husband.  Serving advertising, television, and motion picture clients, LA Motorsports contracts elite stunt performers and coordinators to design and execute some of the most elaborate and expensive action sequences ever put on film.
Recognized as one of the best on-camera performance drivers in the business, Doriana has made a name for herself as a woman capable of achieving excellence in male-dominated sectors.  She has paved the way for women in stunts through her leadership both on set and behind the desk.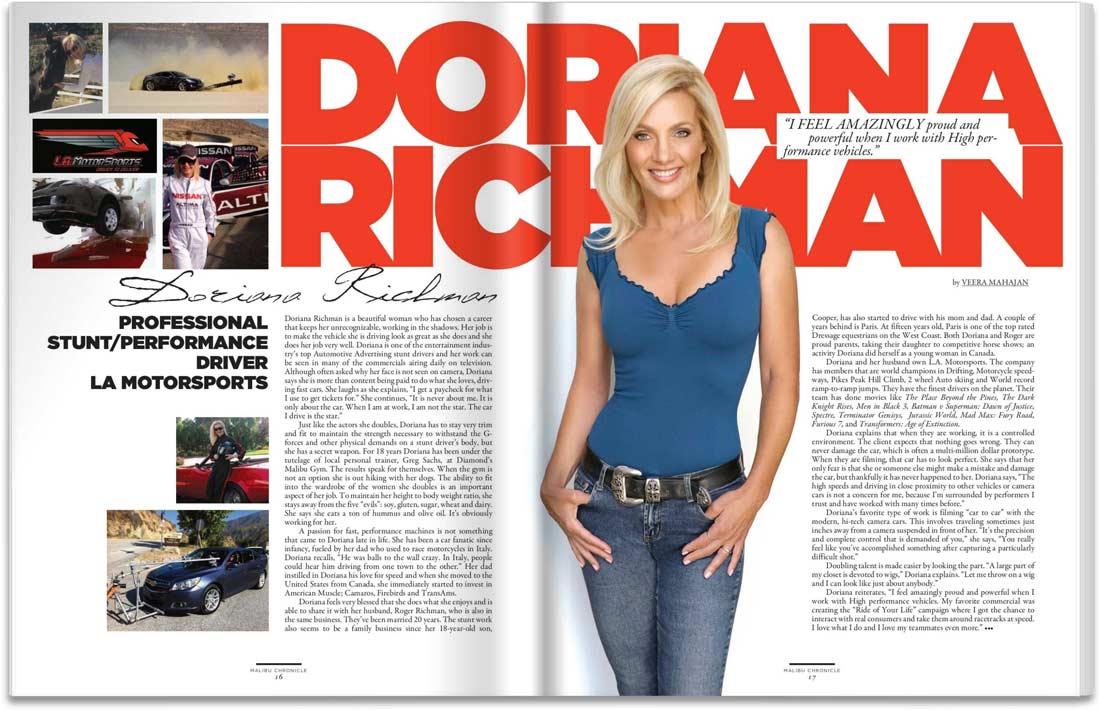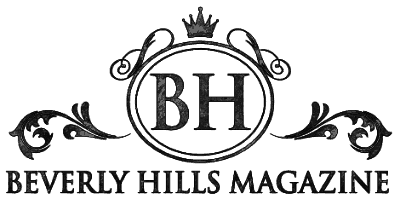 "Her collection, for both men and women, transcends time. Stone Symbol Jewelry is a piece of history you can wear today. It is simply eternal elegance."
BEVERLY HILLS MAGAZINE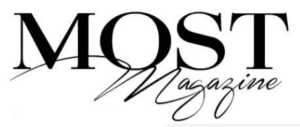 "Read the Interview with Doriana Richman - Founder and CEO of Stone Symbol Jewelry."
MOST MAGAZINE

"Doriana designs each unique piece of her fine jewelry with a highly-polished, antiqued degradation surrounded by history and intrigue."
FABFASHIONFIX MAGAZINE

"Living life in the fast lane as one of the entertainment industry's top Automotive Advertising stunt drivers, Doriana Richman has embarked on a new creative journey as a jewellery designer."
Benchpeg

"Beyond its obvious physical beauty, Stone Symbol shares a message of unity, peace, and spiritual growth. The collection is of timeless design, created exclusively with precious metals and handcrafted in the USA."
JETSET MAGAZINE